SIL - Safety Integrity Level of the Technical System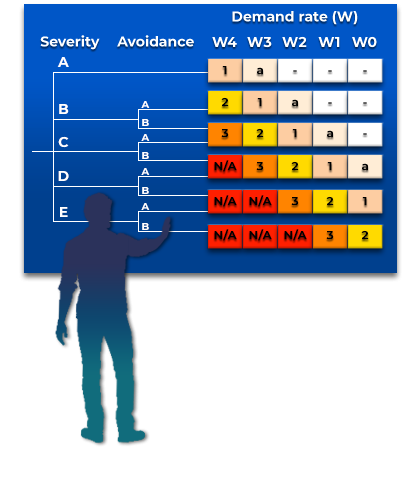 The Safety Integrity Level (SIL) is defined as the relative reduction in risk provided by the Safety Instrumented Function (SIF).
SIL is a measure of the power required for SIF. European safety functional standards based on IEC 61508 define four SIL, with SIL 4 having the highest safety integrity level and 1 the lowest.
SIL Analysis – SIL Identification / Classification most often follows the HAZOP study for the assessed equipment / technology.
OBJECTIVE / BENEFIT OF SIL ANALYSIS (SIL IDENTIFICATION / CLASSIFICATION)
Providing SIL classification for all SIFs within the scope of work
Proposing actions to optimize the process
Exploring other scenarios
Modification of the required SIL classification
THE SIL ANALYSIS IS CARRIED OUT IN THE FOLLOWING STEPS