Explosion Prevention Projects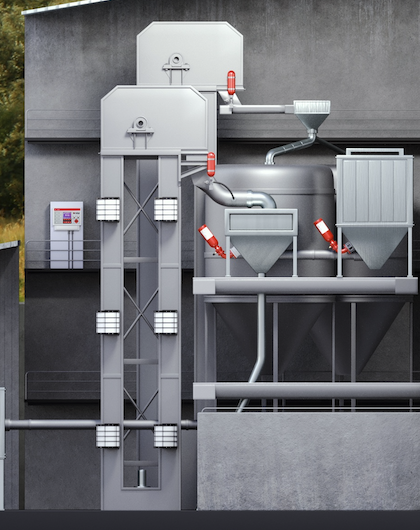 An explosion in industrial production is not unusual, even in this modern age the explosion kills. Over the last ten years, there have been dozens of explosions around the world that have caused deaths, injuries and considerable financial costs for destroyed property. They were caused by the ignition of flammable gases, vapors and dust. In many cases, however, the tragic consequences could have been prevented by using high-quality explosion protection.
Structural explosion prevention systems are protective systems as defined by Directive 2014/34/EU.
The design and implementation of structural explosion protection on the basis of a developed project ensures that the optimal technical solution for the application has been chosen, and that it respects all related facts, details and restrictive conditions and is practically feasible.
STRUCTURAL EXPLOSION PROTECTION PROJECTS GUARANTEE:
Expertise
(required by authorization for this activity)
Specification of all details
(machine-technical, operational)
Certified design in accordance with the requirements of all relevant normative and legislative standards
Offer to implement the described technical solution