EXPLOSION PROTECTION DOCUMENT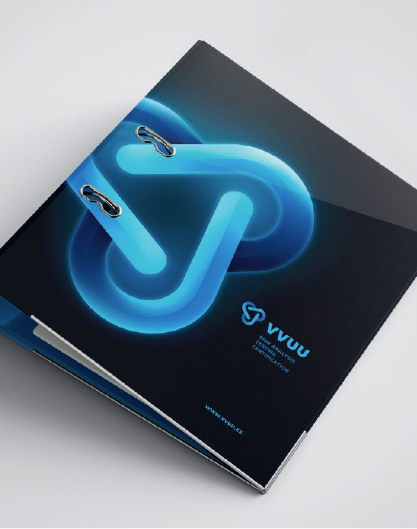 Basic document on explosion safety describing the current state and risks of the operation under assessment. It delegates responsibility, assesses risks and describes the technical and organizational measures and steps necessary to ensure operational safety.
The basic obligations of operators in explosion safety are imposed at the European level by Directive 1999/92/EC of the European Parliament and of the Council (currently also known as ATEX 153), the requirements of this Directive had to be incorporated into the legislation of the Member States of the European Union by 30 June 2003 = an explosion prevention solution in the workplace is a legislative requirement.
"We can help you find the right explosion prevention solution for your workplace."
1999/92/EC (ATEX 153 / FORMERLY 137)
Directive specifying the health and safety requirements for working in potentially explosive atmospheres. The directive is often referred to as ATEX 153 / formerly ATEX 137.
PROCESSING PHASE OF EXPLOSION PROTECTION DOCUMENT
Knowledge of technology (technical documentation + initial inspection audit of the technology)
Knowledge of the fire and explosive characteristics of substances (Accredited analysis)
Explosion risk analysis: fuel x initiation source x oxidizer
Classification of areas into hazardous areas (text / graphic)
Quantification of risks and proposal of measures to ensure occupational health and safety conditions
Realization and implementation of measures (structural explosion prevention)
Output inspection audit + final opinion / explosion protection documentation update